The Toronto condo real estate market might appear to be fickle. On the one hand, you can have a unit sell within a couple of weeks in a seemingly effortless manner, and on the other, have another unit in the same building sit "stale" for months. Now, more than ever, I'm convinced that precision in pricing is critical in our Toronto condo real estate market.
Take a recent listing of mine that just sold at Seventy5 Portland – the moment you stepped into this stunning, light-filled, corner loft featuring 733 square feet of living space with 1 bedroom, spacious 4-piece bath, wall-to-wall, floor-to-ceiling windows and ideal open concept layout, you realized just how special this offering was. The loft boasted a north-east facing 176 square-foot balcony with gas hook-up for a BBQ.
Since it wasn't going to be the only loft available for sale in the building when we came to market, my client & I felt that the upgraded, open and inviting loft, just steps to King Street, cafes, lounges, Queen West shops, 24-hour access to King/Queen streetcars, and minutes to the Financial District needed to be priced right — the first time.
In the heart of it all, this loft ended up being the perfect space for a discriminating urban professional – sold at 98% of ask in only 5 days: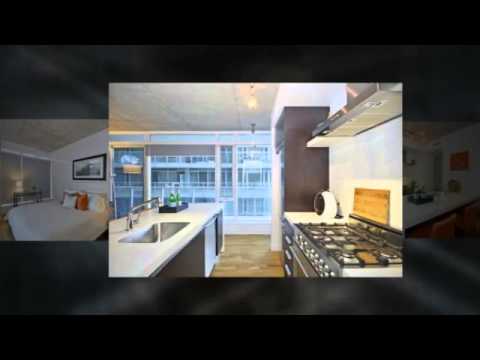 "Marian is extremely professional, highly responsive and a pleasure to work with. She relieved much of the stress of the buying and selling process. I used Marian for the sale of my last two condos: the first sold after only one day on the market, and the second after only five days. I was very happy with the results!"
If you'd like to know how the downtown Toronto condo resale market is doing for Seventy5 Portland, or your specific building, or if you'd like to receive my monthly online newsletter with up-to-date market information on the Toronto real estate market, please fill out the form below and I will connect with you shortly.