Your home may be worth a lot more than you think.
The equity in your Toronto home is like any other investment – it needs to be monitored. Homeowners should have their equity evaluated once a year. Now might be the perfect time. The Toronto real estate market is in the midst of an extremely strong seller's market with no lack of demand and chronic, low inventory levels. It's no surprise then, that it's a good time to be selling.
Have a look at a recent listing of mine in North Toronto – at 7 Cardiff Road – sold 9% over ask in 6 days: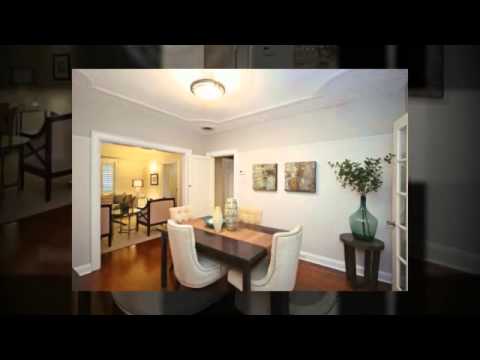 If you'd like to receive my monthly online newsletter with up-to-date market information on the Toronto real estate market, or would like some insight regarding your Toronto home, please fill out the form below and I will connect with you shortly.